Rachel & Benoît Convers design each project as an independent, custom-made piece, drawing on the finest skills and expertise.
Designers and artists by trade, they effortlessly unite cutting-edge technology with handcrafted materials.
The duo is supported by a number of craftspeople; woodworkers, glassmakers, stonemasons, smiths, and seamstresses strive to make their exceptional creations a reality.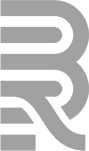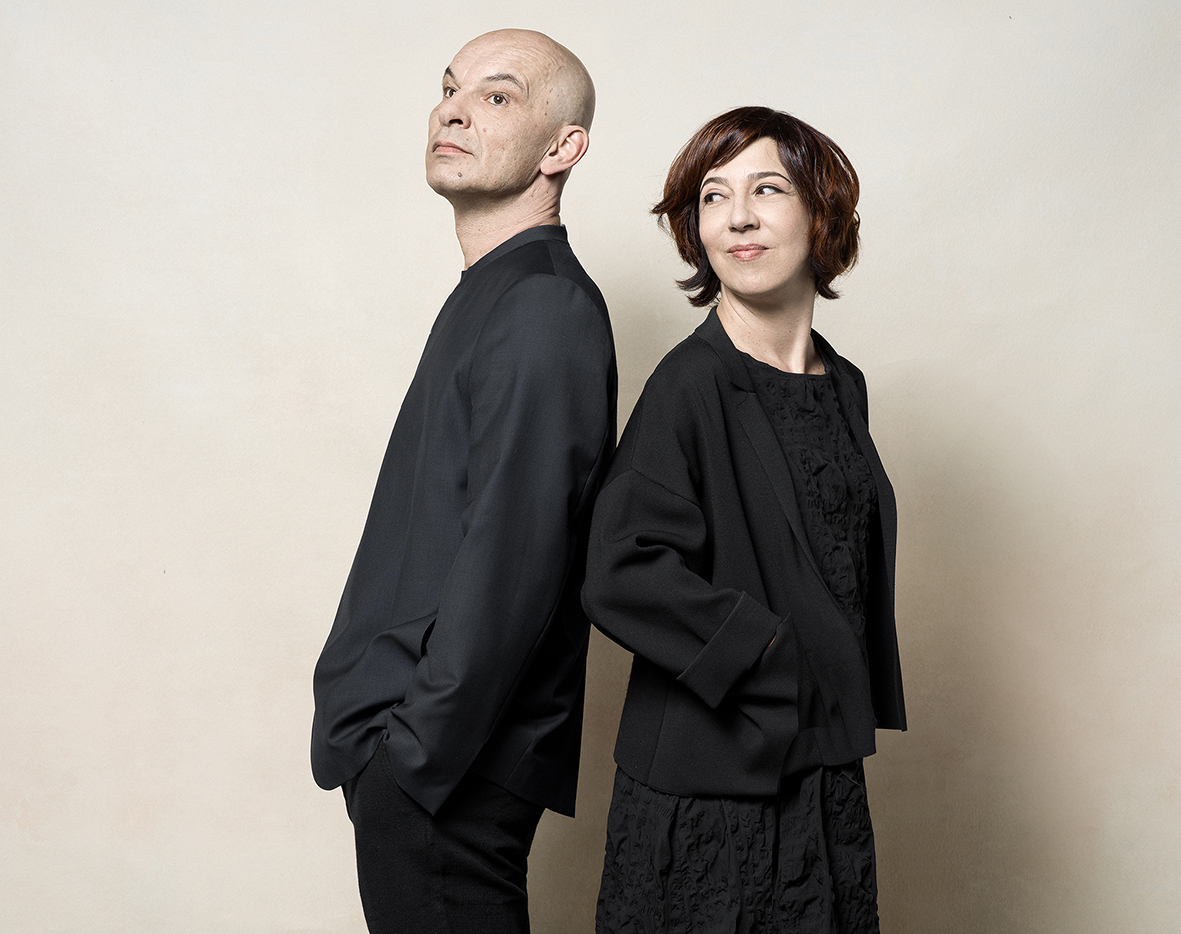 Each of their creations is an intimate reproduction of living beings. Their imagined world offers a distinctive, sensitive approach to restoring nature.
The co-founders of, and creators for, the ibride brand for over 20 years now extend their experience of objects and scenography to designing hotels and restaurants through bespoke creations.
Out of the multi-skilled duo's collaboration arises an excitement around sketches, experimentation, and prototypes.
Each encounter gives rise to an exclusive project, always searching for coherence and meaning.
The locations they take on, the furniture, and the visual creations that they design are all motivated by the common desire to spark emotion.
Their work has been the subject of a number of exhibitions at Maison & Objet (Paris), as well as the Salon del mobile (Milan), and occasionally at the Thyssen-Bornemisza Museum (Madrid), Tales Pavilion (Beijing), L'Appartement (Miami), Via Bus Stop (Tokyo), FredLivesHere (Singapore), Entrata Libera (Milan), DMY (Berlin), at the MUDAC (Lausanne), at the Paris Design Week, and at Design Shanghai.
A Huge Thank You to Carine, Christiane & Gabriel, Mina & Sacha, Noëlle & Michel, Marc, Amanda & Lucie, Eline & Louise, Clémence & Olivier, Fabrice & Jérôme, Amad & Gwladys, Cécile & Cécile, Jean-Pierre & Salomé, Etienne & Adrien, Salomé & Melina, Gaëtan & Laurent, Guillaume & Thomas, Virginie, Juilie & Nico, Bruno & Leslie, Nico & Daniel, Nicolas & Didier, Pierre-Édouard & Yoan, Éric & Przem, Gilles & Pascal, Claude, Anne & Claude, Vanessa, and to all those who have been part of our adventures.