Conceived as graphic bubbles invented and varying as the seasons go by, the images fit into the Faux-Semblants tableware collection published by ibride.
Each service has a story.
The first piece arose from a declaration of love taken from the Chinese novel Dream of the Red Chamber.
Others are snippets from past memories: a park in the middle of Portugal which enthralled and delighted us; a poem by Victor Hugo, who gifts statues with a soul; a fabulous collaboration with a great Spanish museum; or the nostalgia of our meals on the farm long ago…
Each graphic universe aspires to reverie, and invites us to bring poetry to the table.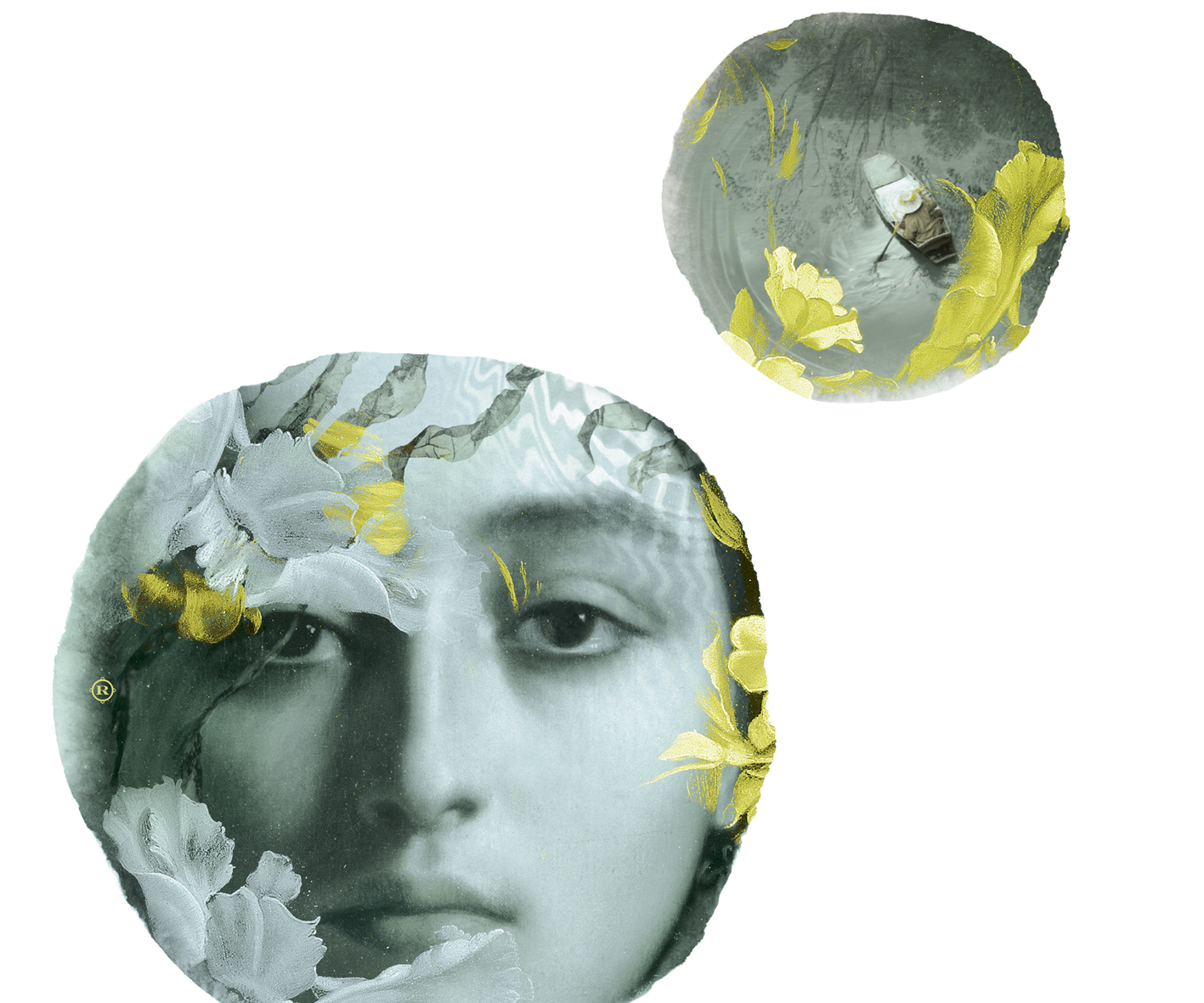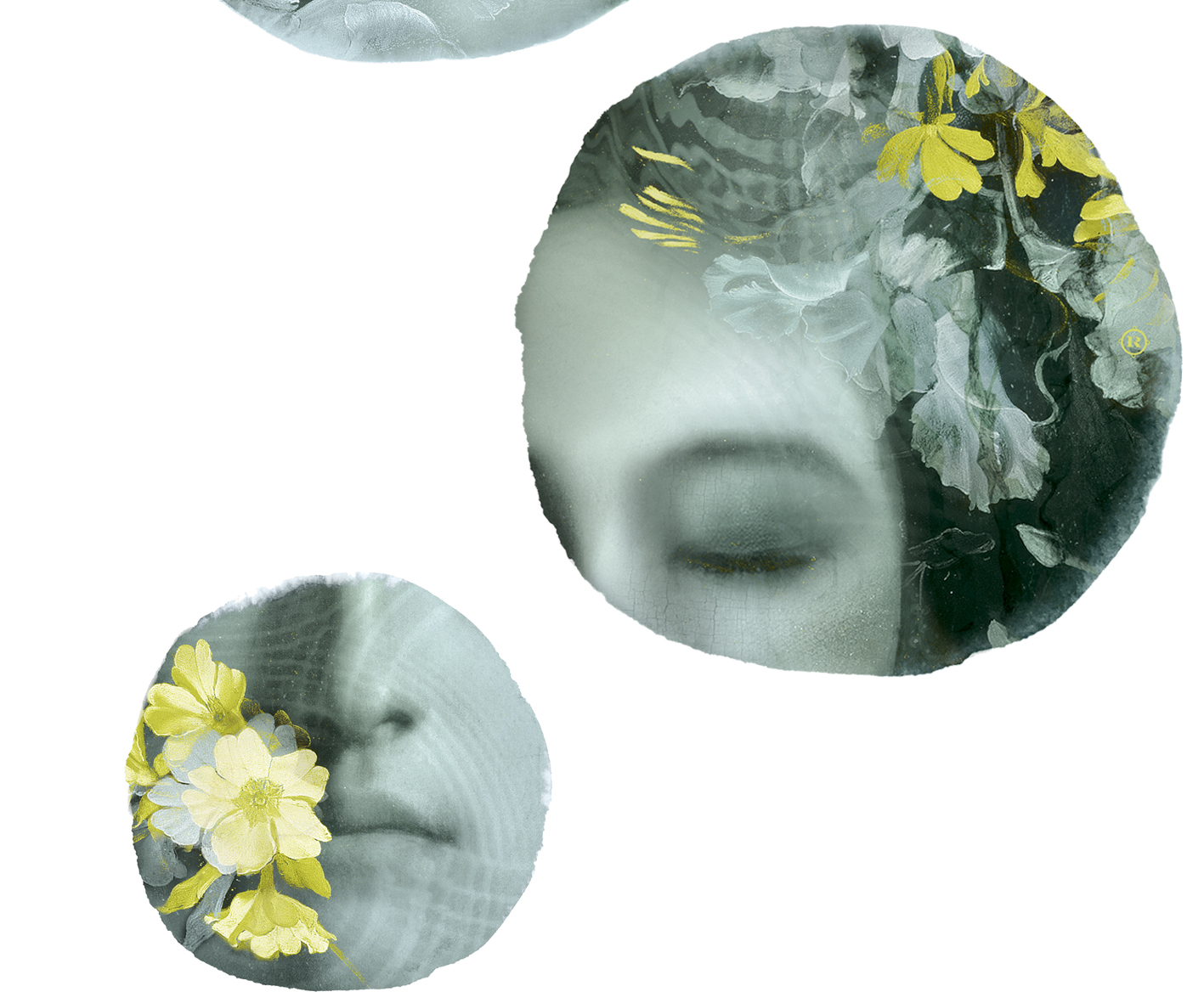 QING RIVER
ibride édition, 2021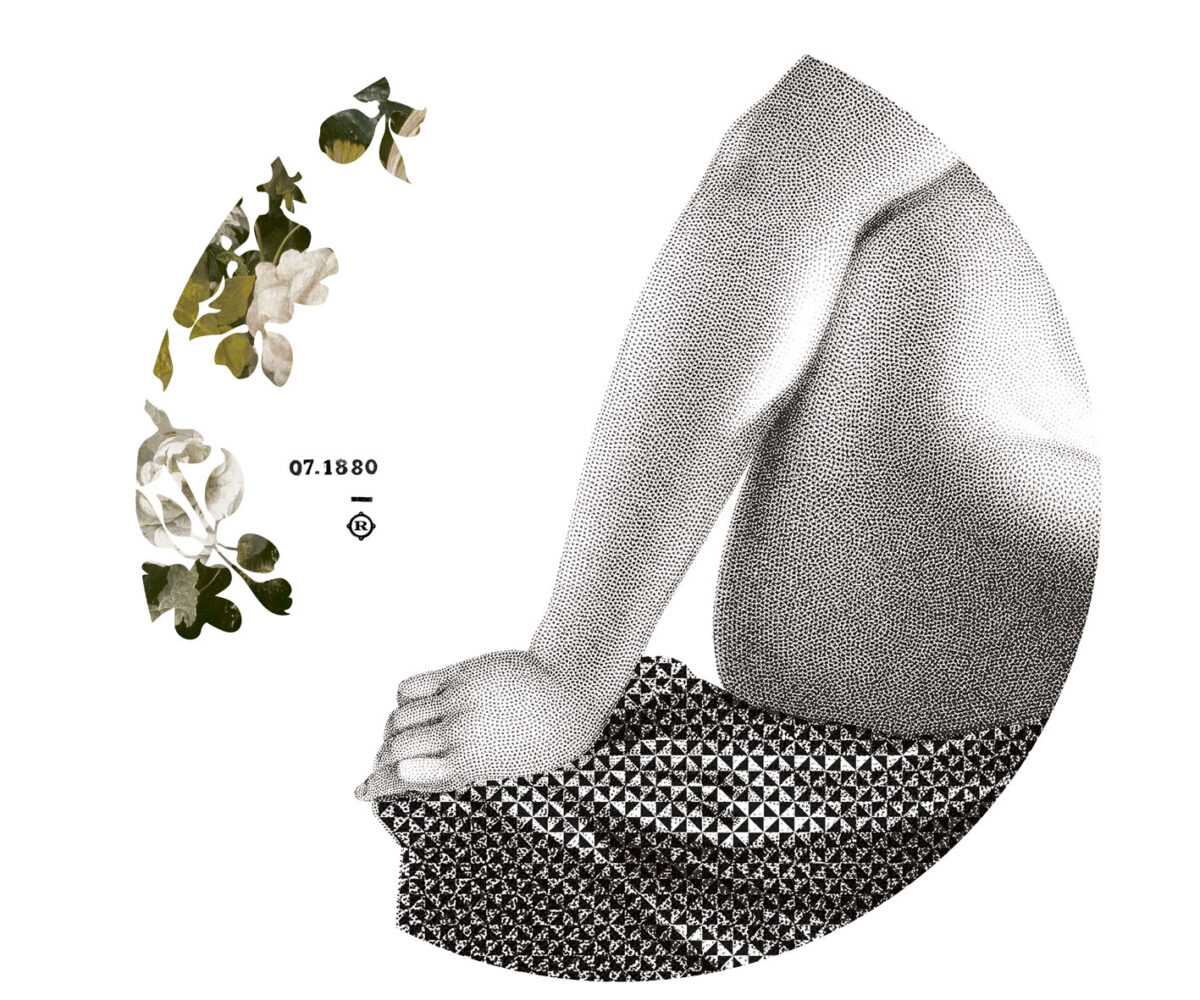 ÉTÉ Duo porcelaine
ibride édition 2021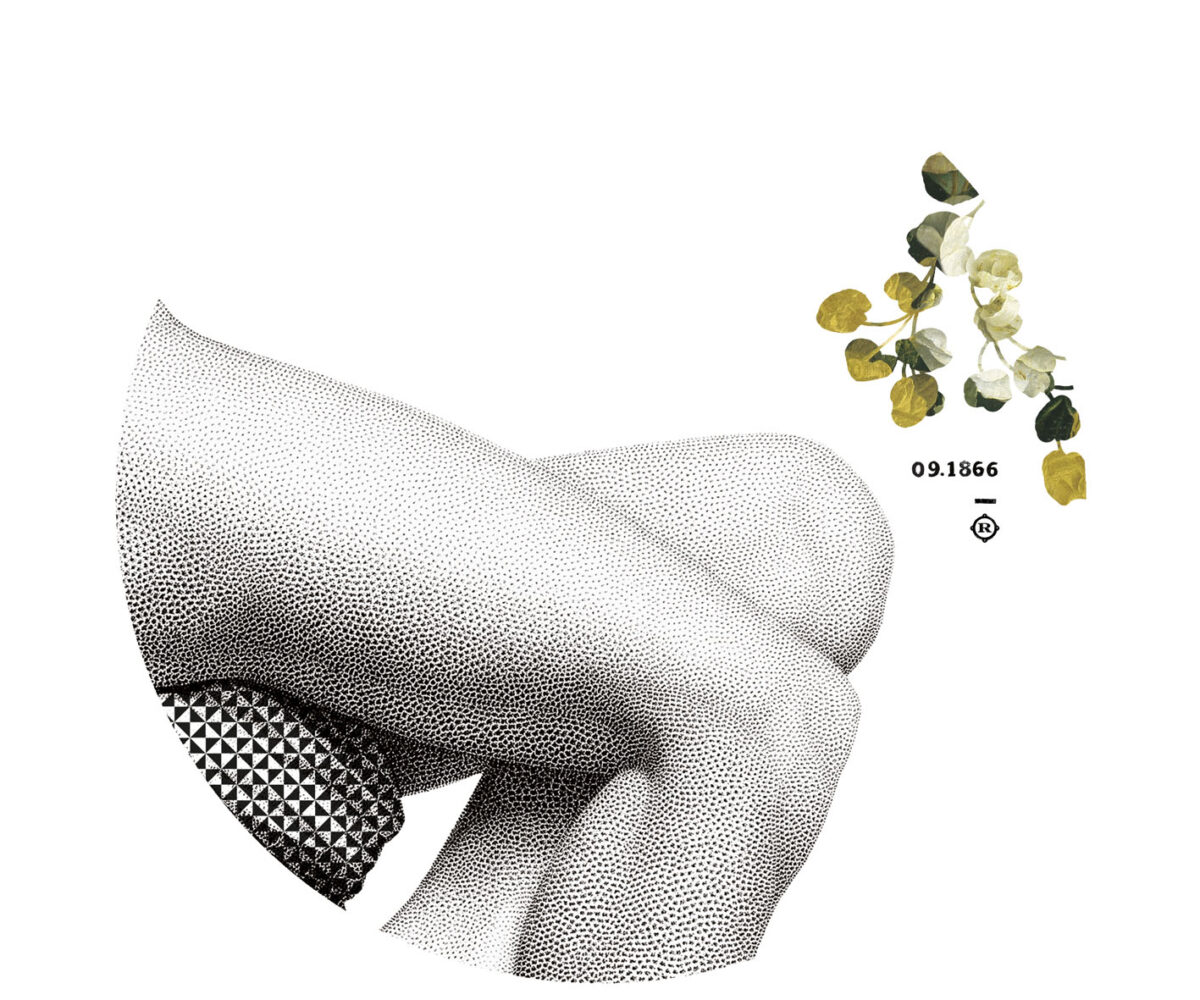 AUTOMNE Duo porcelaine
ibride édition 2021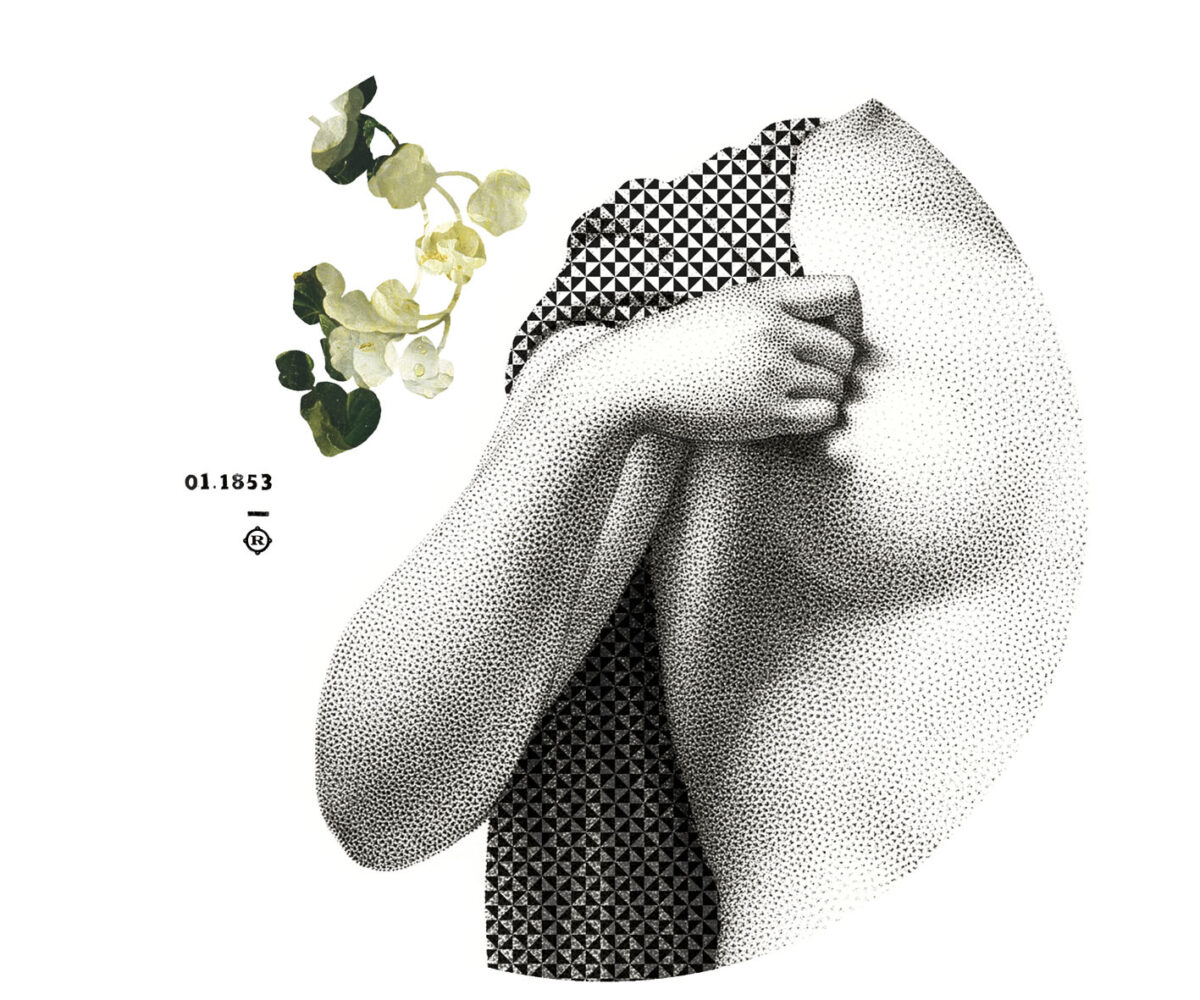 HIVER Duo porcelaine
ibride édition 2021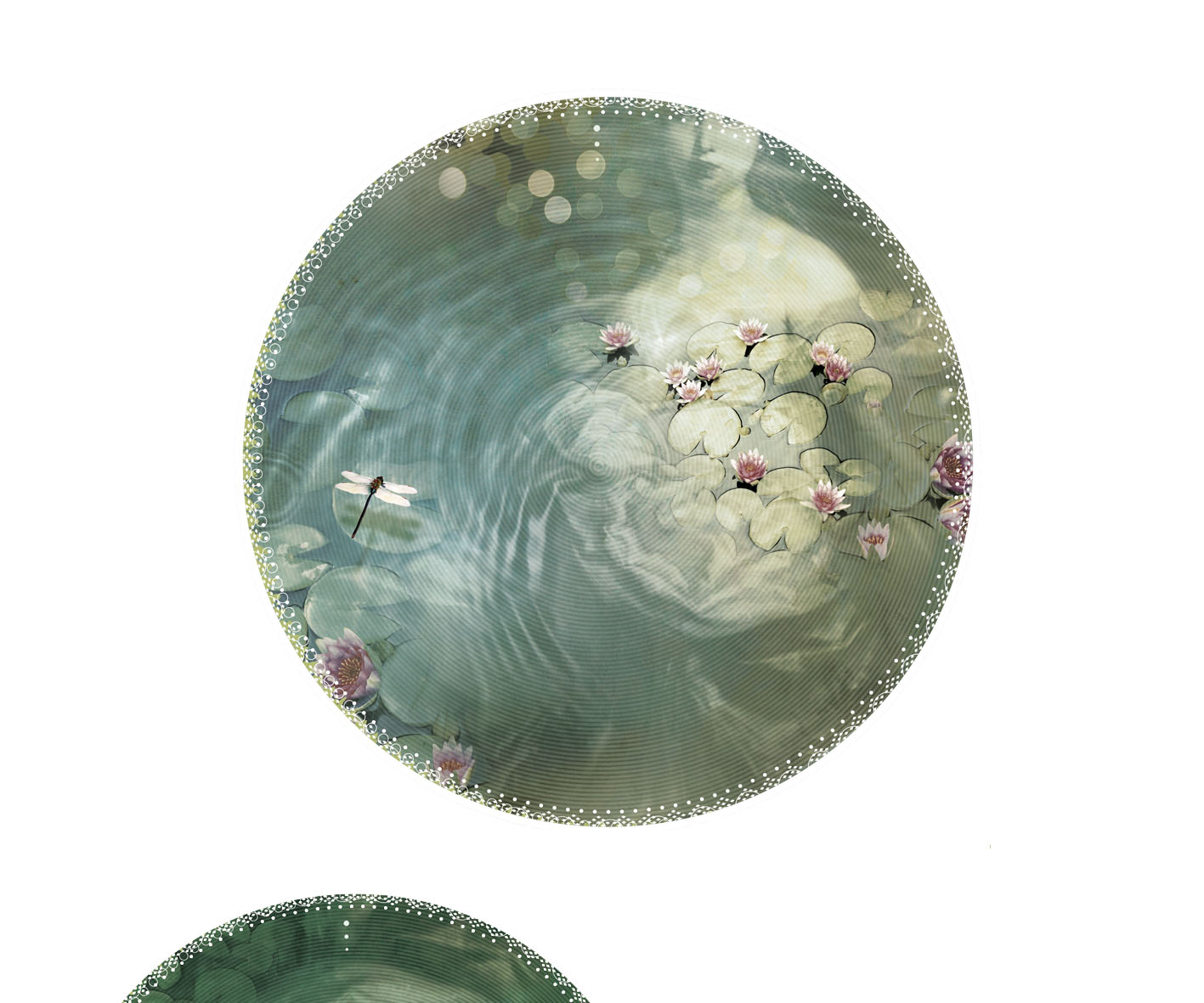 NARCISSE
ibride édition 2010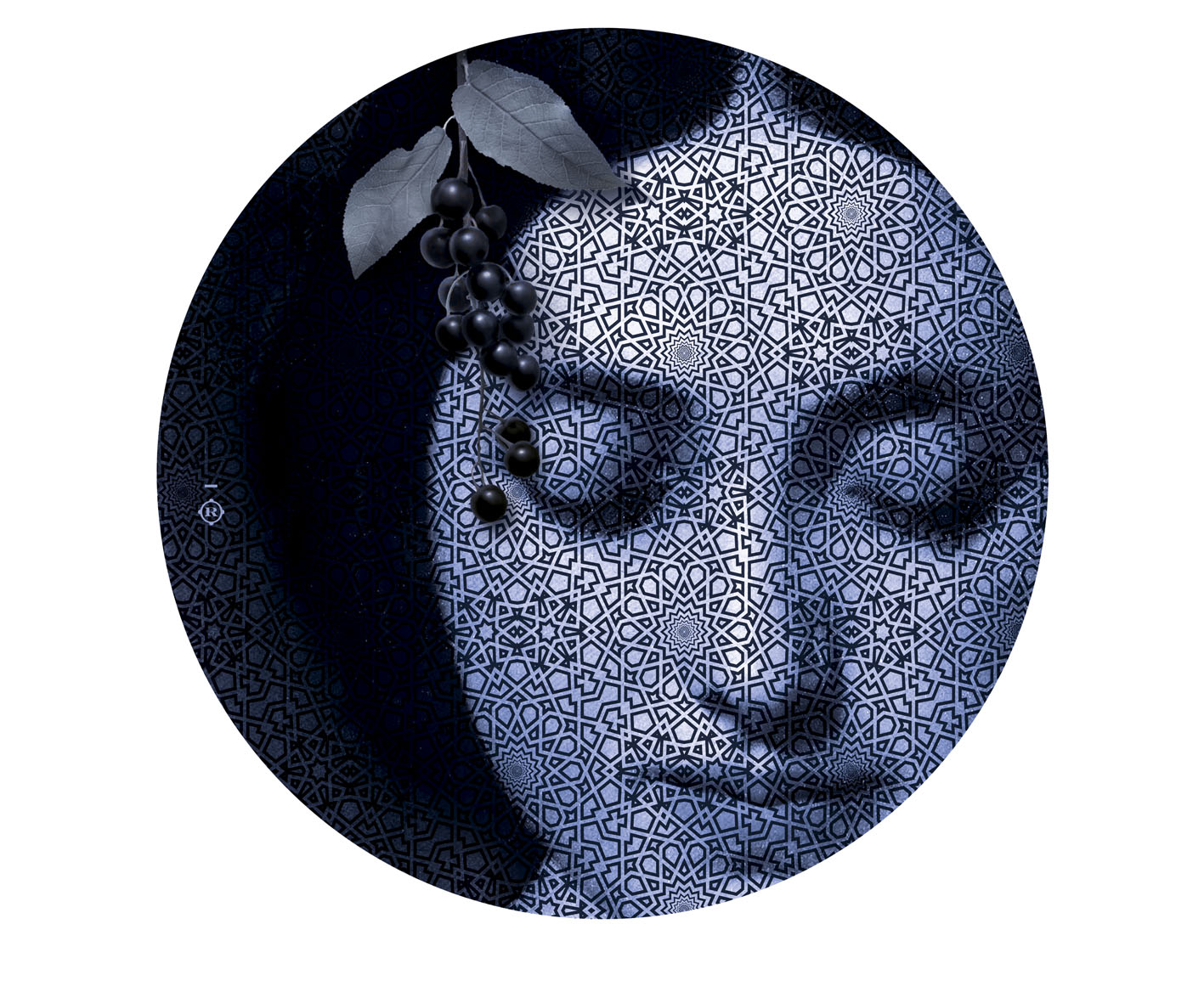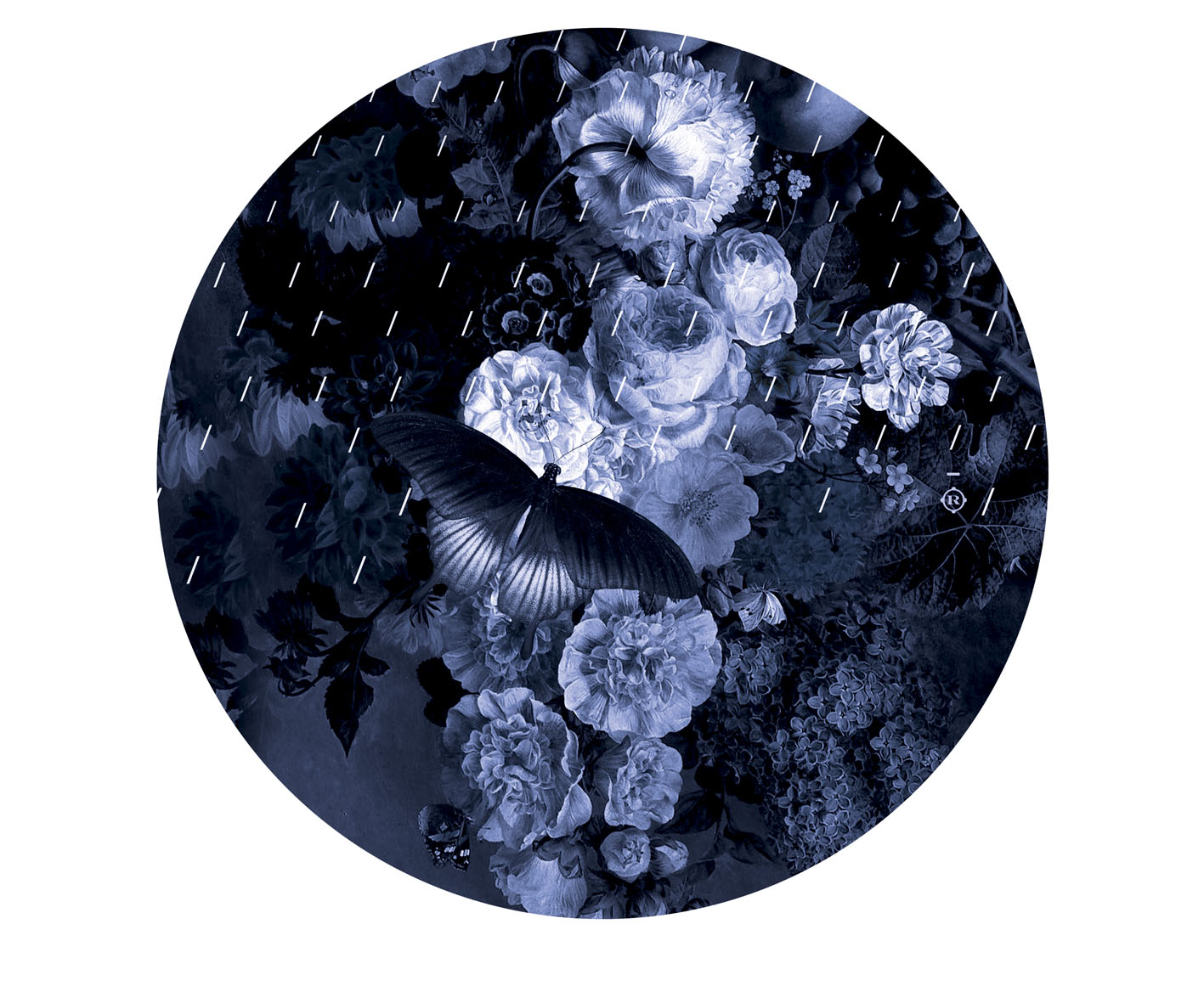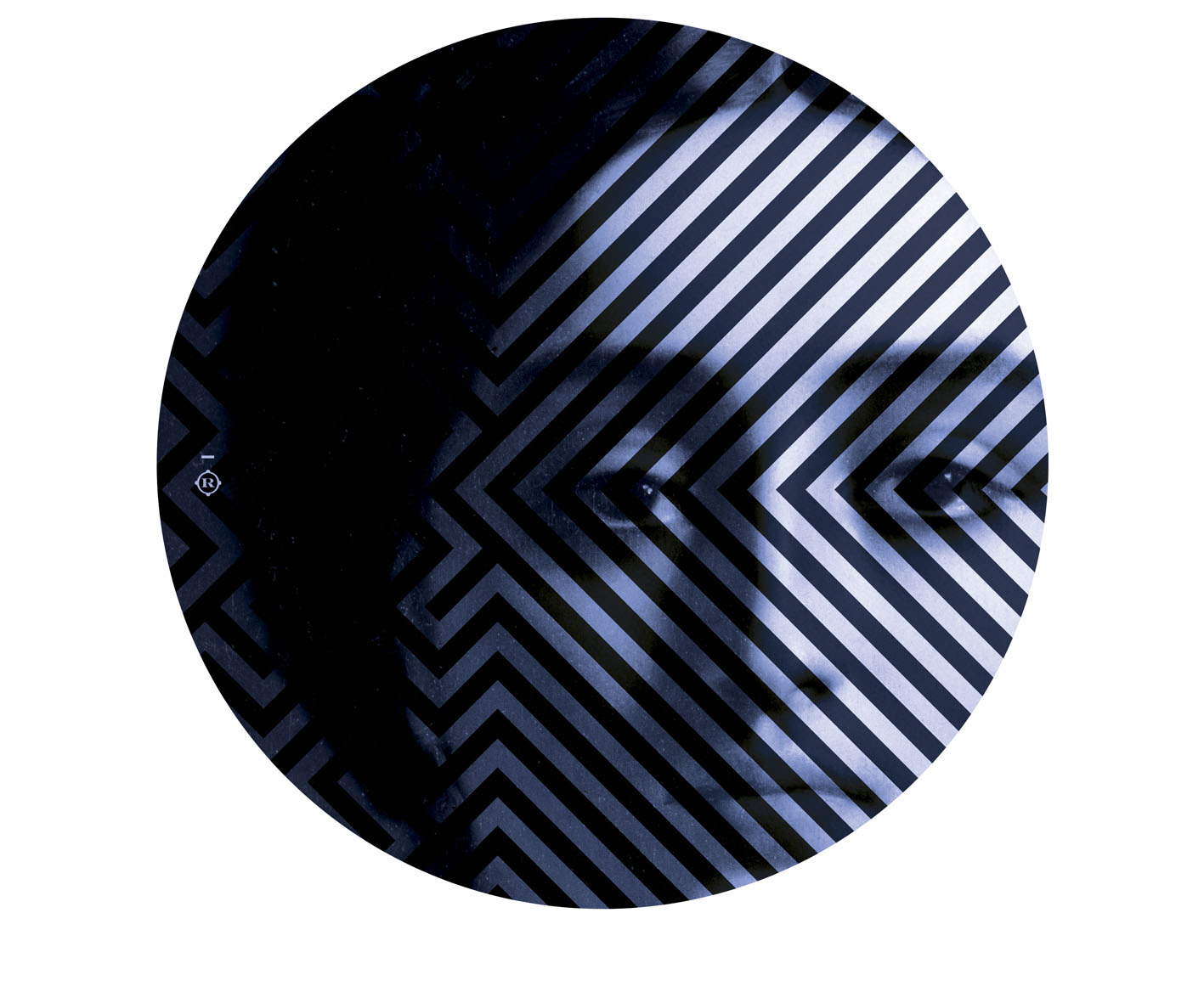 OSORIO, ibride édition 2013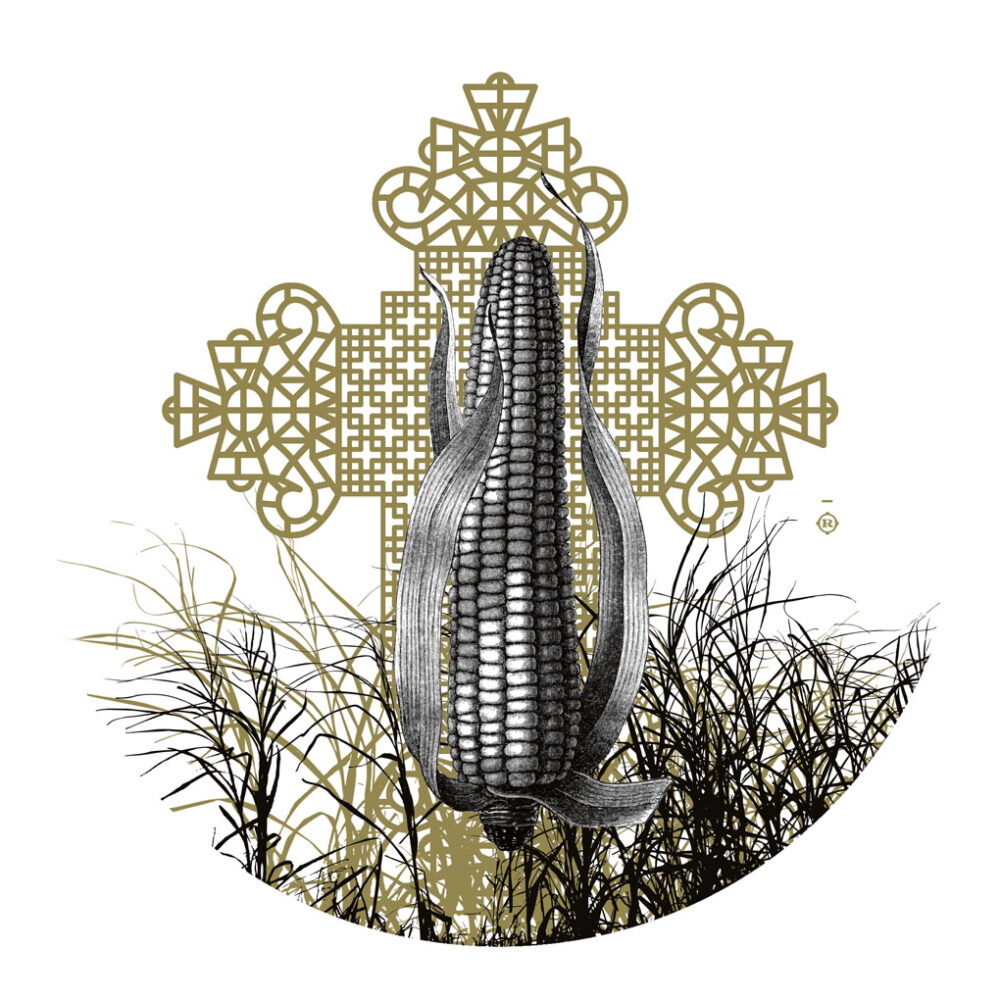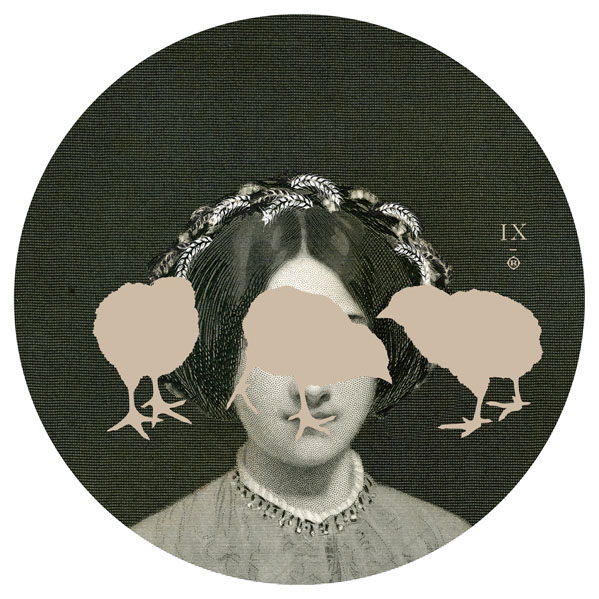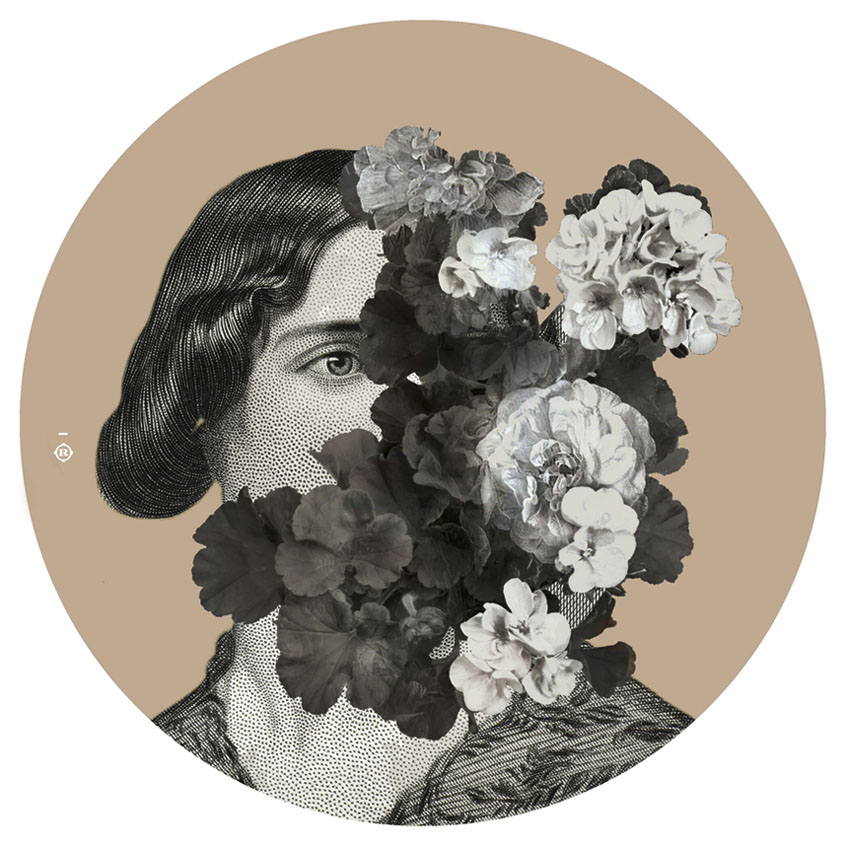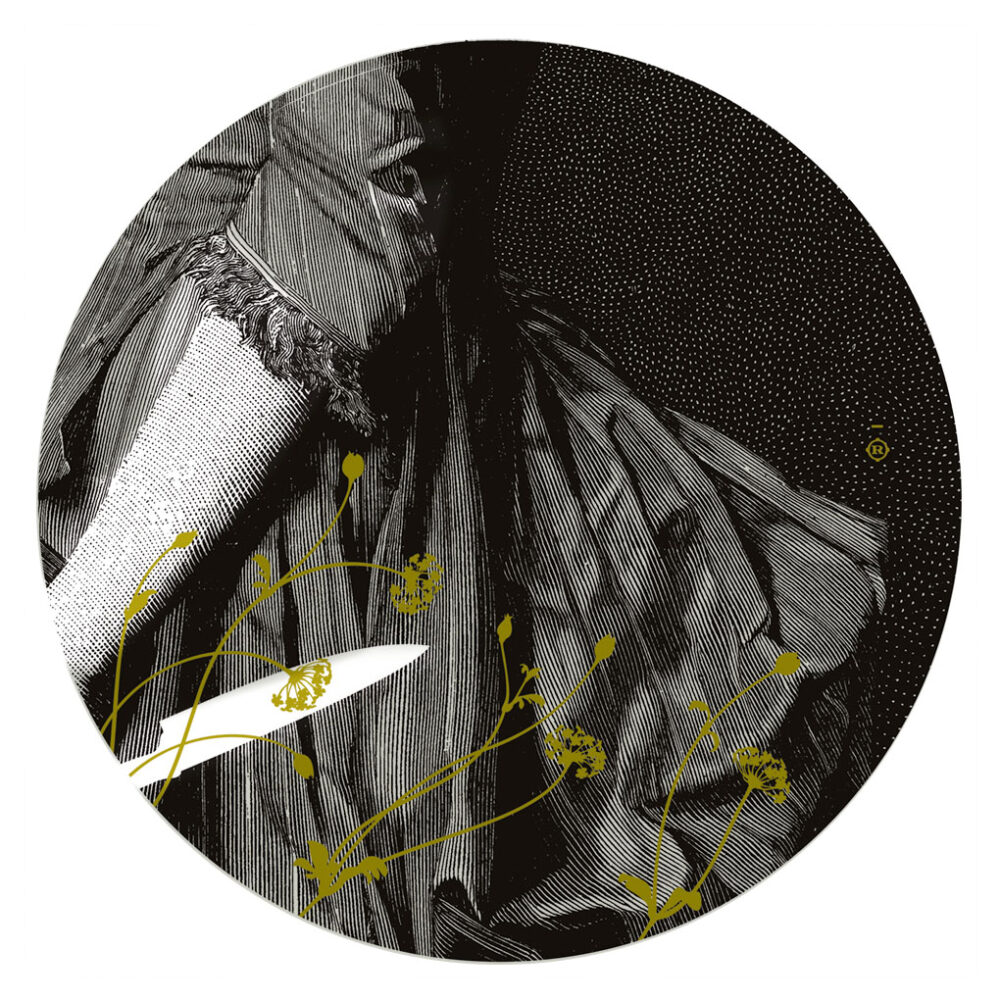 D'ANTAN
ibride édition 2015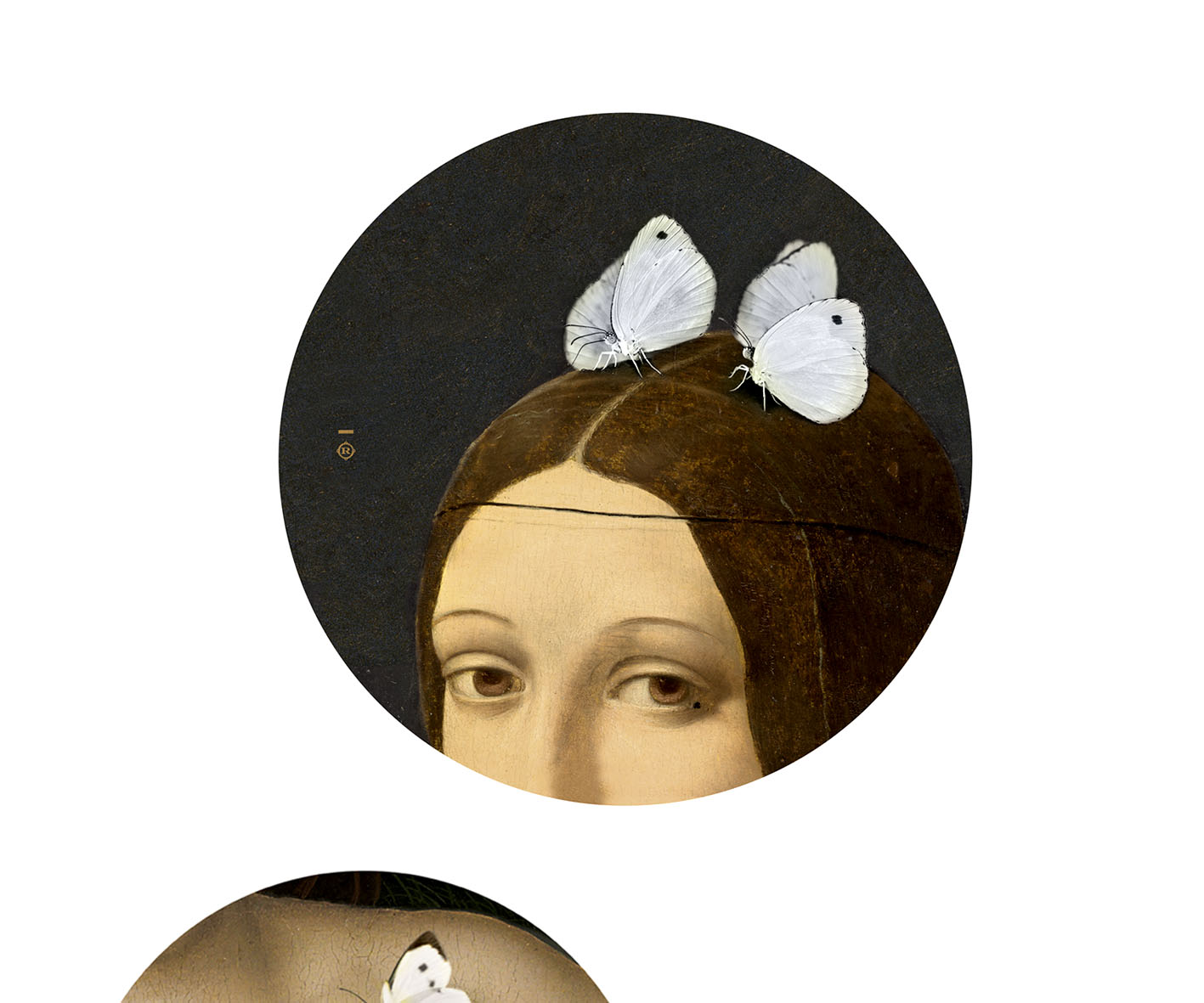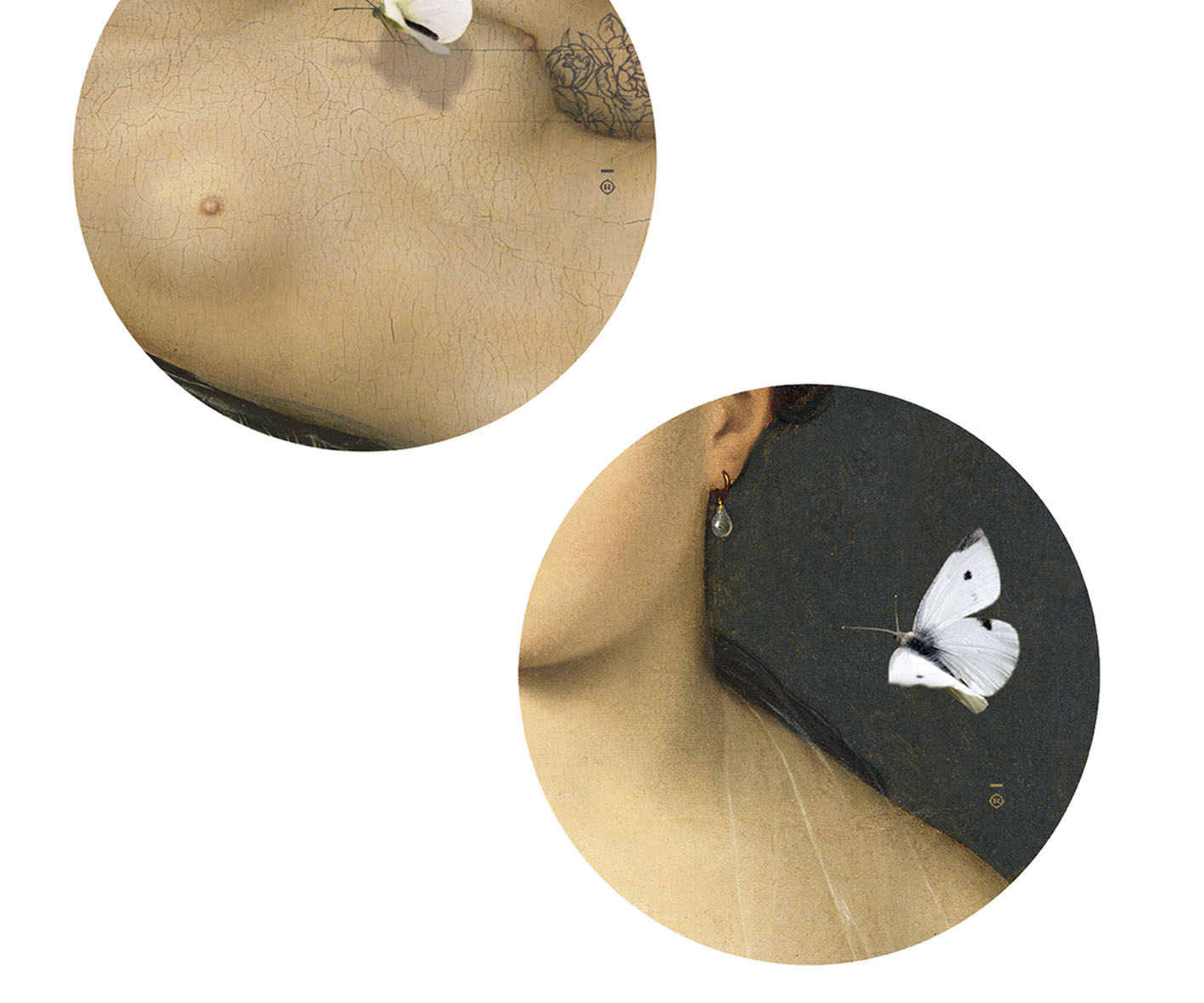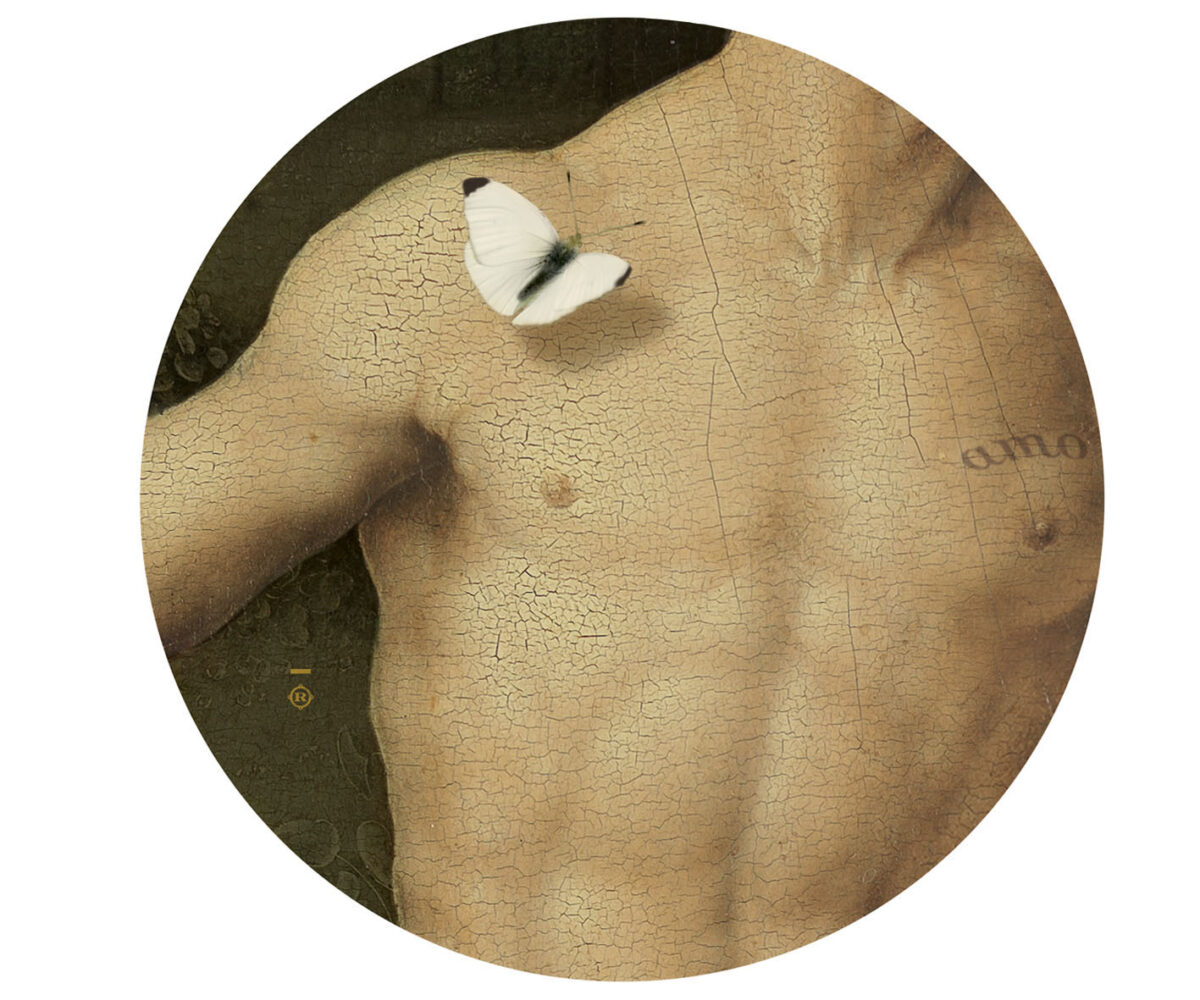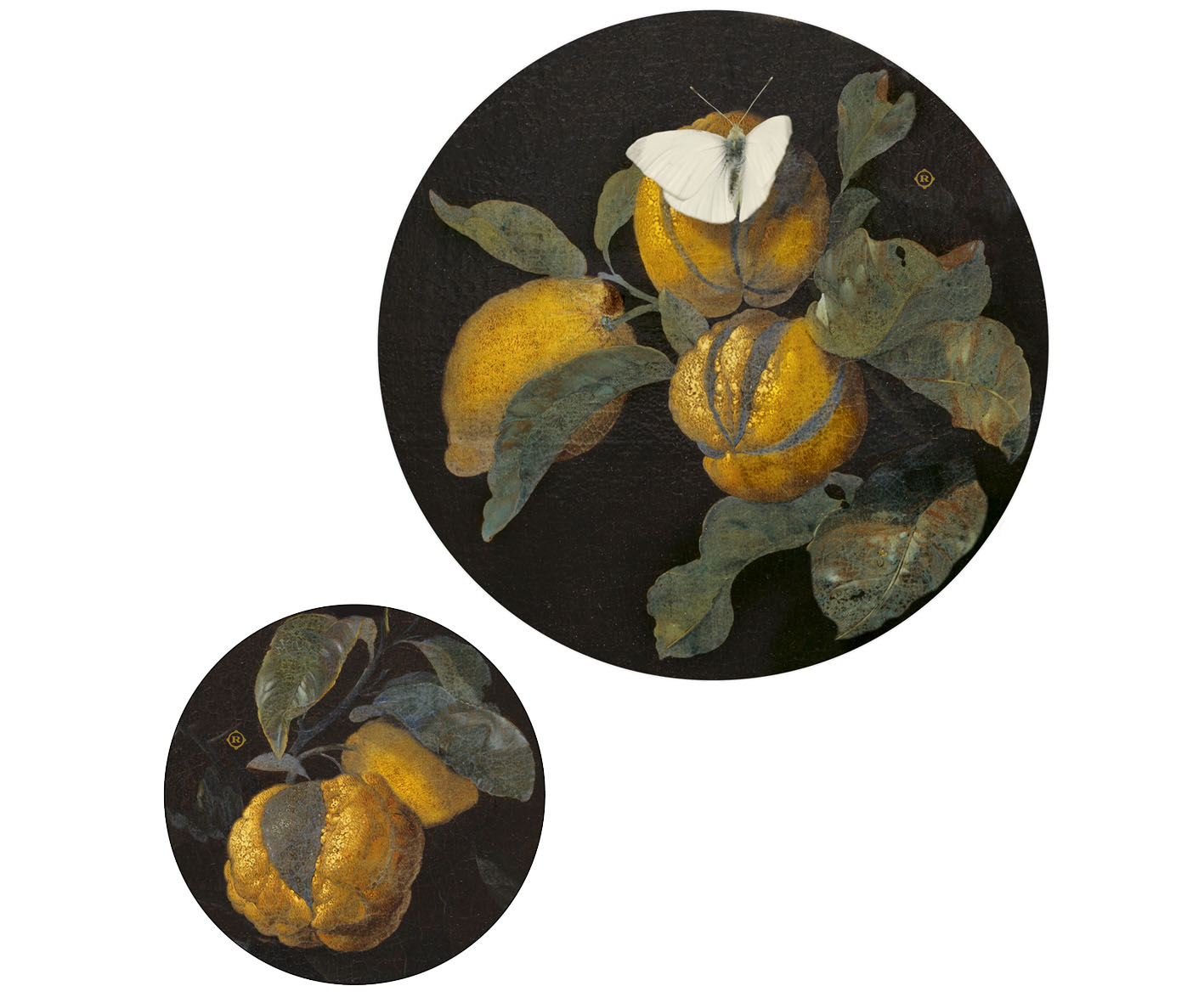 EDEN
in tribute to the collection
in the Thyssen-Bornemisza Museum in Madrid
ibride édition 2018
Thanks to all of the staff at ibride who bring new stories to life for each season.