We have designed Il Divino, the first in a tribute collection which makes emblematic statuary figures shine, as a luminous Tondo. 
This abandoned marble figure, torn between ecstasy and suffering, life and death, places ambiguity at the heart of the project.
Stone and light; the fleeting and the enduring; every aspect contradicts the next in an attempt to convey the mixed feelings of this delicate instability 
And yet, this transfixed face still preserves some sign of life: a few eyelashes, a tear … Its enigmatic smile is illuminated by a sun mask, defying Nature, which is already regaining possession of the figure's body.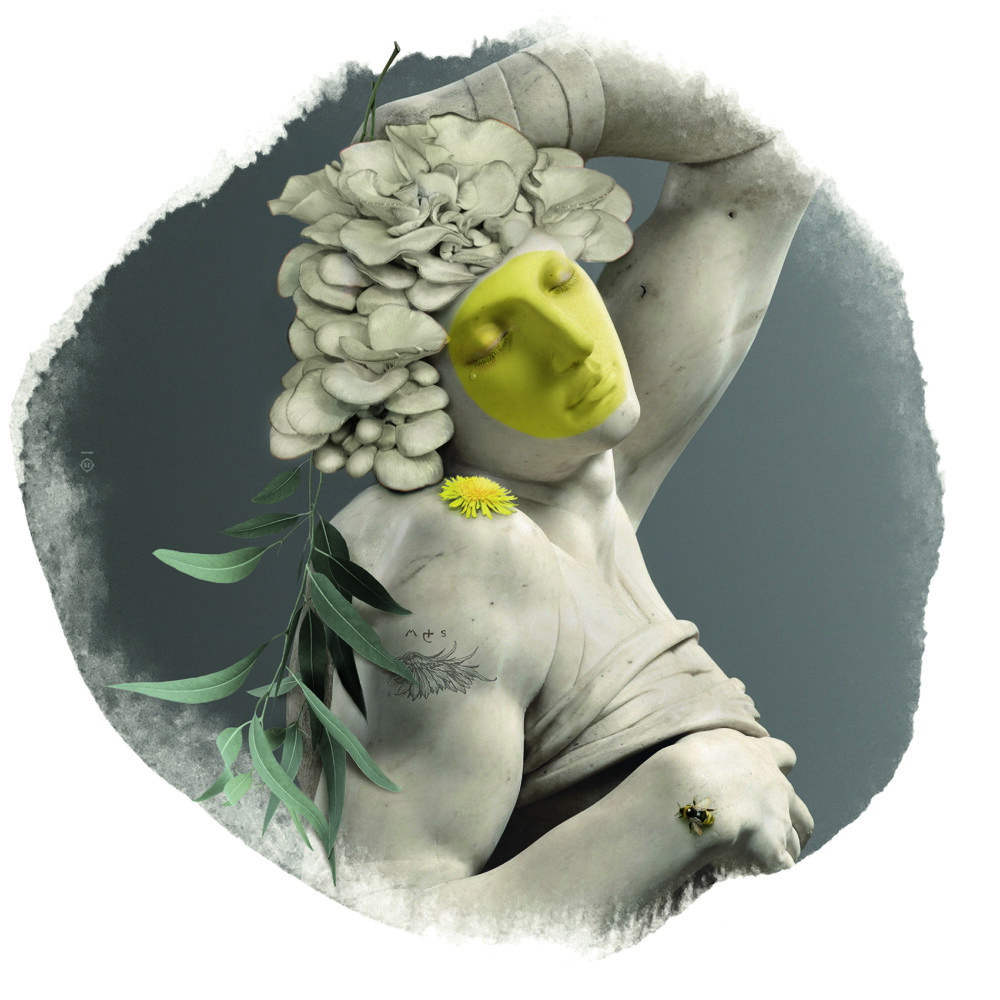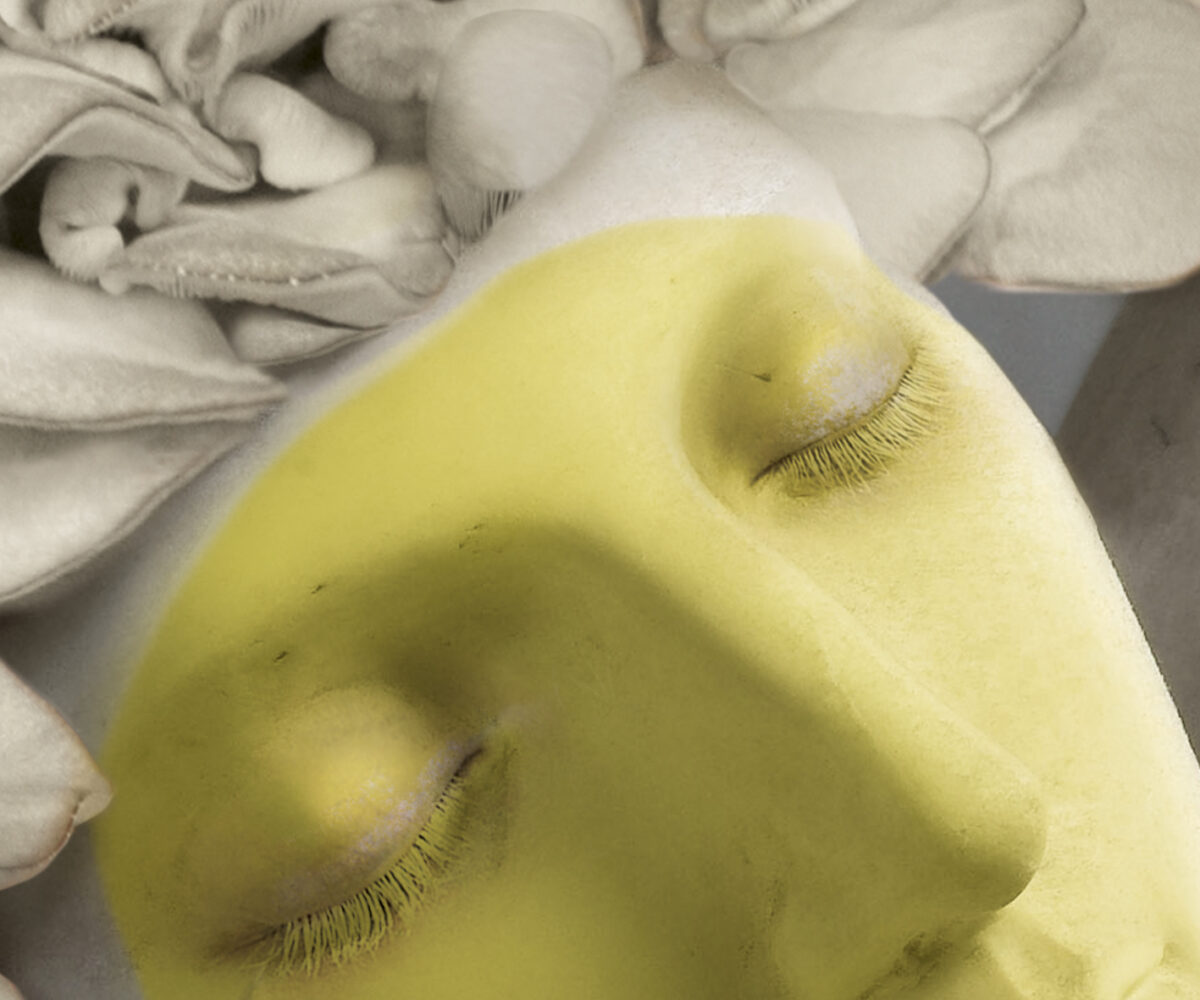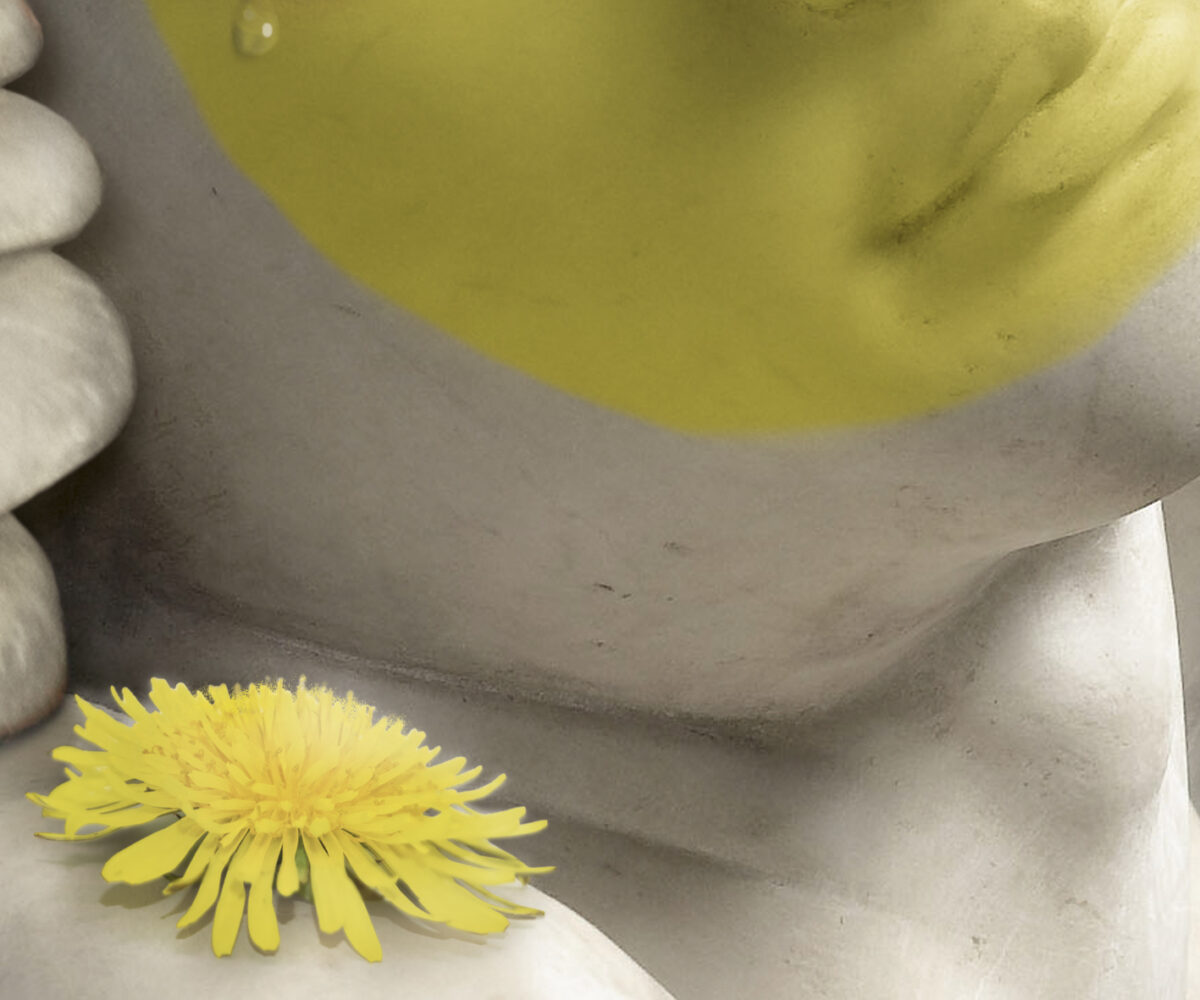 The confusion between stone & skin provokes an equivocal emotion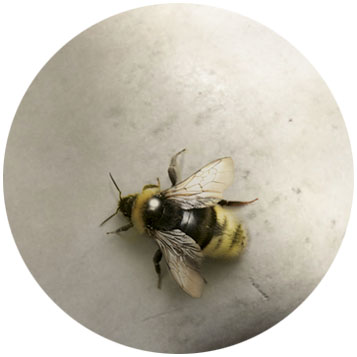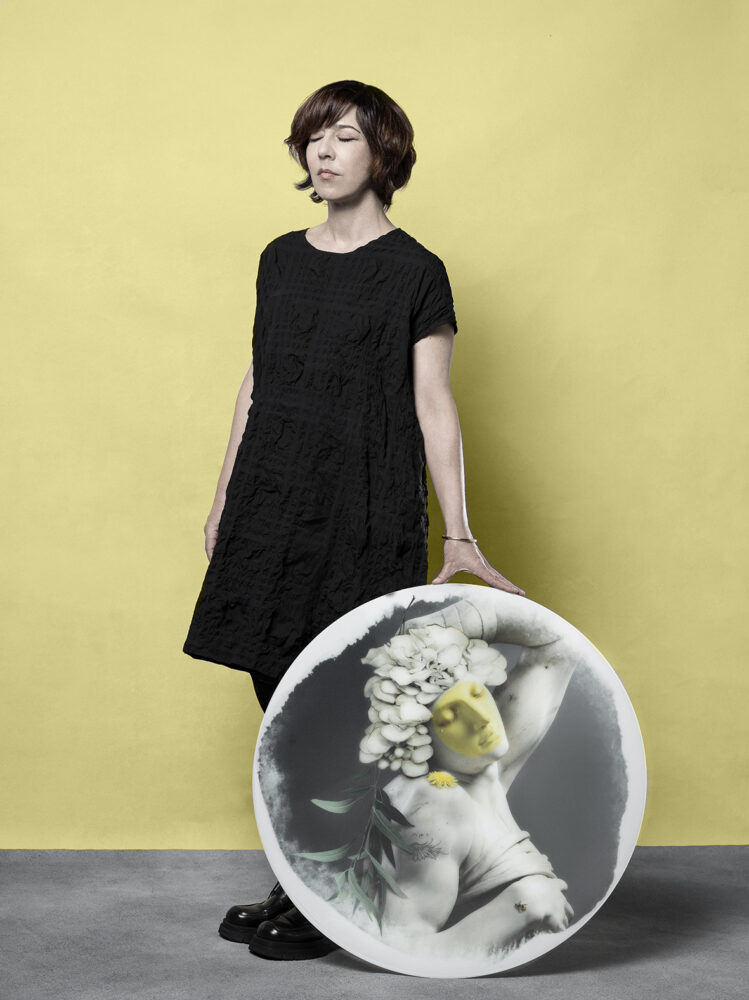 photography by P-E Saillard
Thanks to all of the team at ibride.