Ming is a simple idea: operating on sections of an archetypal body, to generate a range of different dishes.
Then, hiding inside this smooth, pure form, a world of images and stories which bring surprise and prolong the experience.
Throughout the different collections, vases from great Chinese dynasties have dominated the Faux-Semblants collection published by ibride.
Yuan, and just recently Qing, have arrived, completing the service with plates, dishes, and salad bowls of various sizes, dressing the table.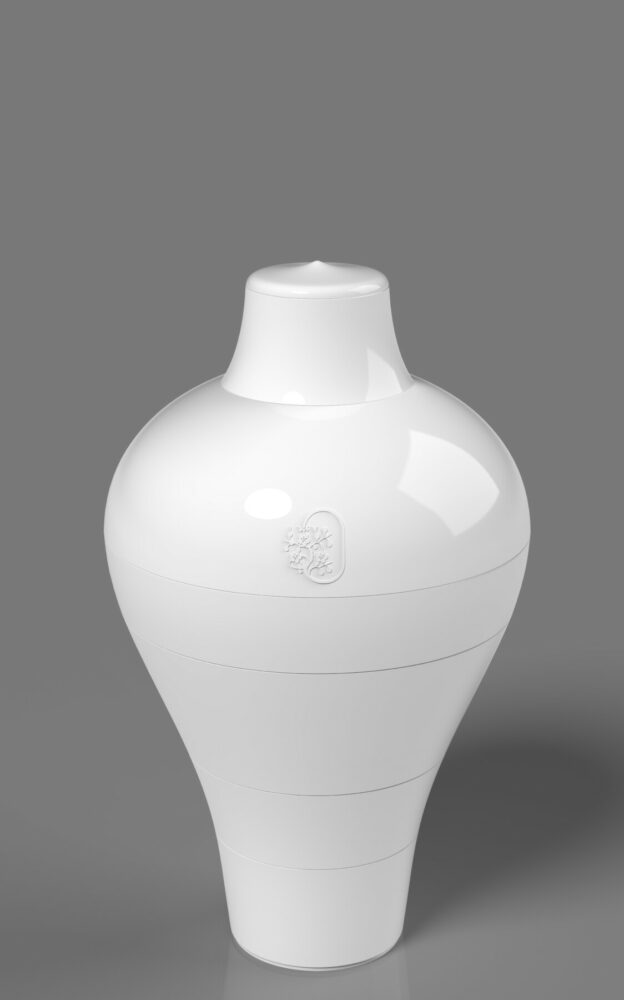 While experimenting with stackable objects, we started to search for a well-known model to deconstruct.
The Chinese vase, the only ibride product to be made in Asia, was the obvious choice.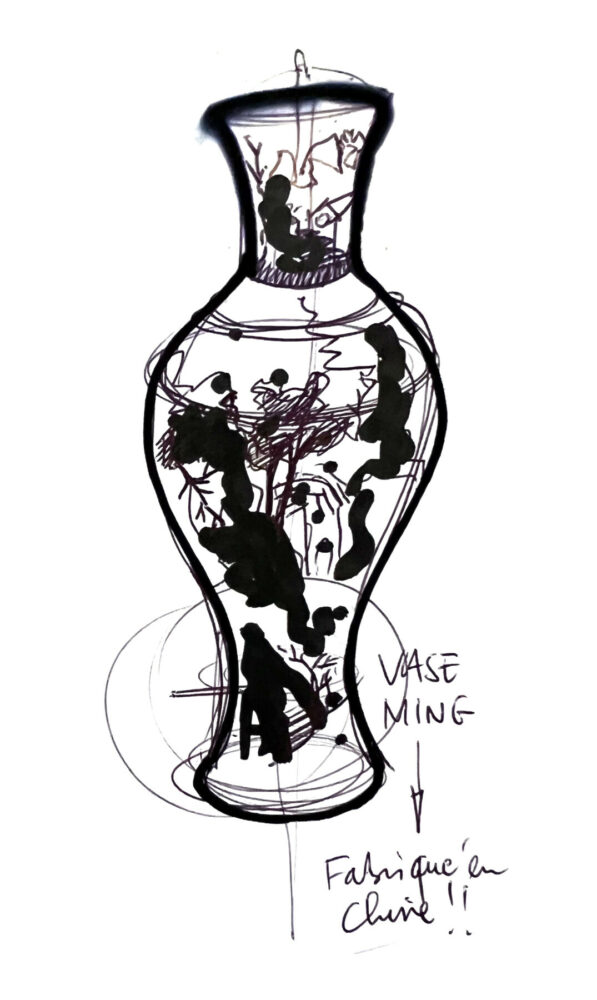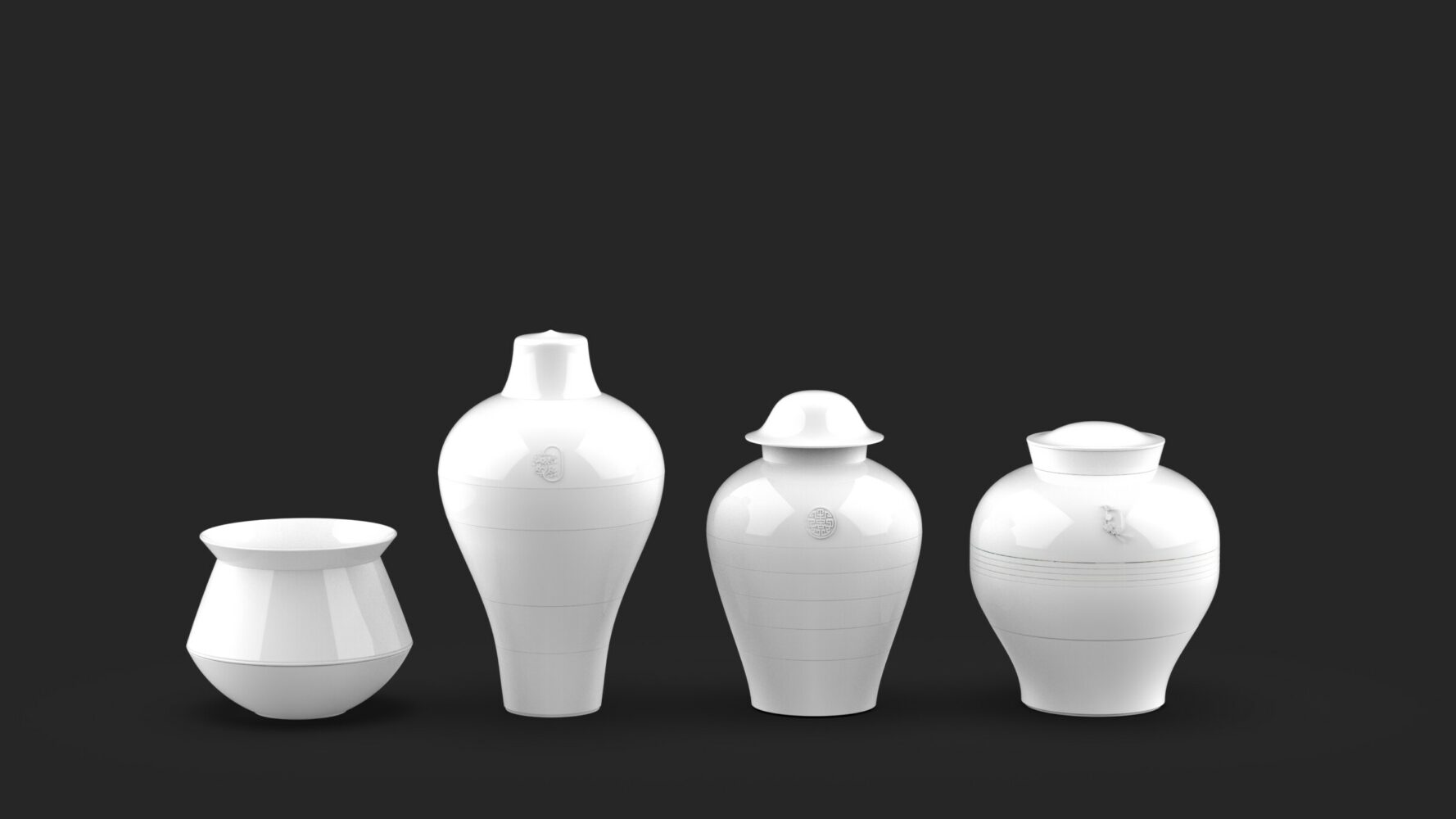 Year after year, new forms, new functions, and new colours have been added to the flagship collection Faux-Semblants.
Preliminary sketches and research on stacking objects, 2007
Thanks to Carine Jannine, and to all those who have supported this project all over the world.