The former Institut de Zoologie at the Université de Bordeaux was converted into a hotel in 2020.
The passage of migrating animals inspired us to design this long desk, which takes its place in the magnificent entrance hall.
It has been designed as a succession of simple 4-legged objects, to which the addition of a fifth suggests an animal's lopsided gait.
The group of 5-legged pieces is linked together by a large, solid elm surface.
The articulation of the façades provides an indication of the cabinets used by the entomologists of the 19th century. Each one of them is presented as a bas-relief, a reinterpretation of Buffon's scientific classification, decorated with coral and fossil patterns, and fur and feather textures.

Designed as a row of simple 4-leggest parallelepipeds, with the addition of other sloped supports, the reception desk is subtly suggestive of an animal's gait.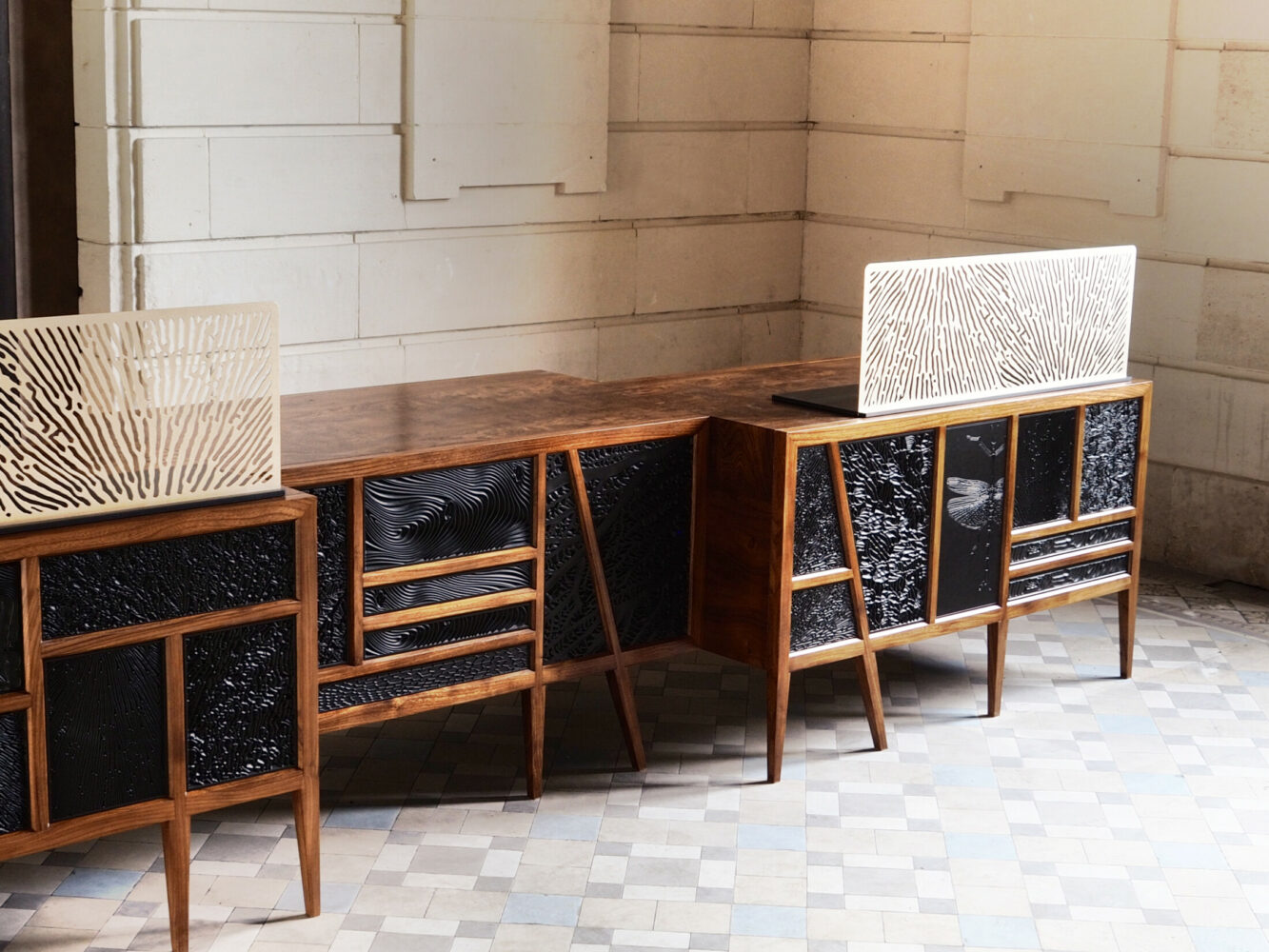 The expertise of the craftspeople unites with the fine engraving technology, to create subtle bas-reliefs with coral or plant patterns, with notions of feathers, fur, or fossils.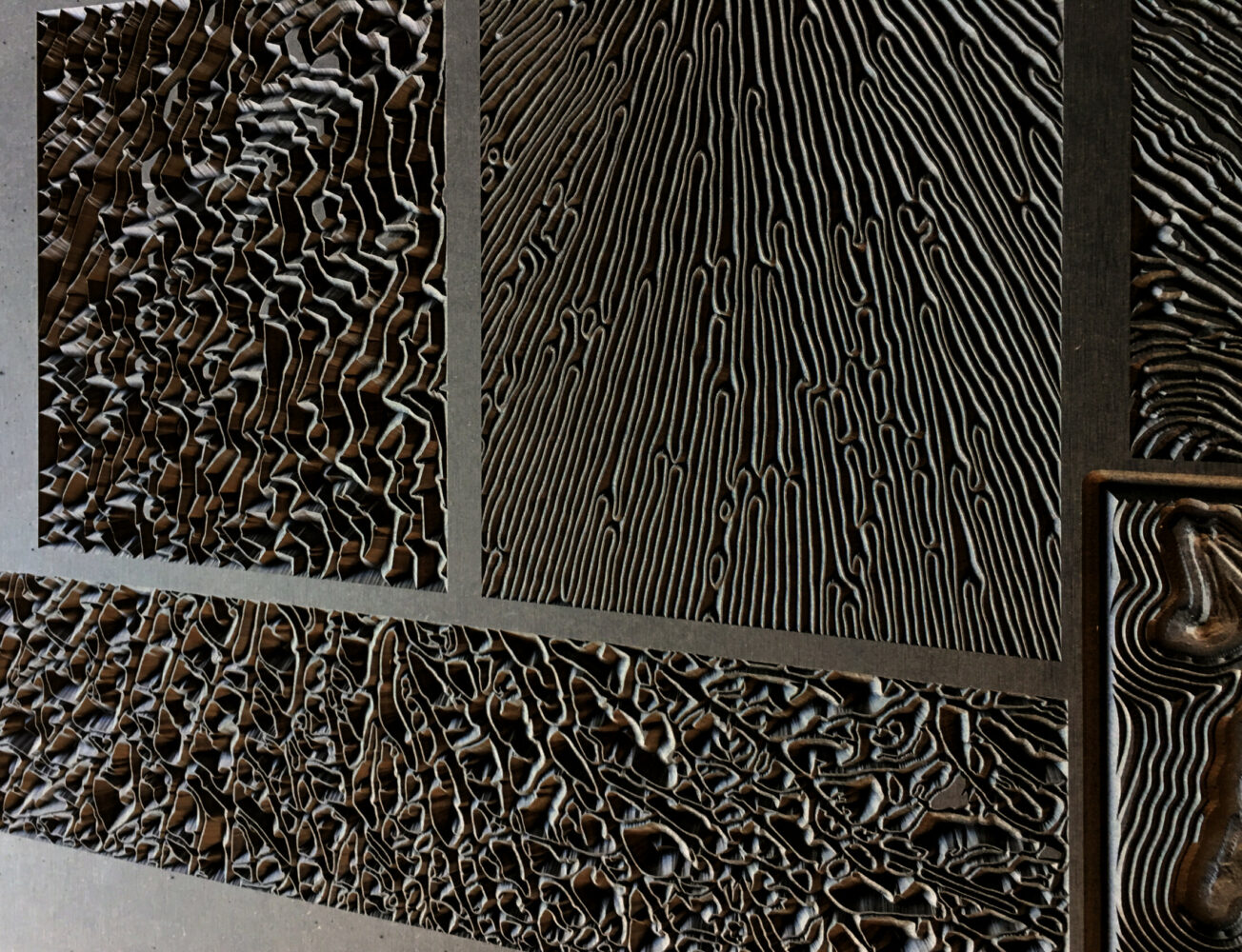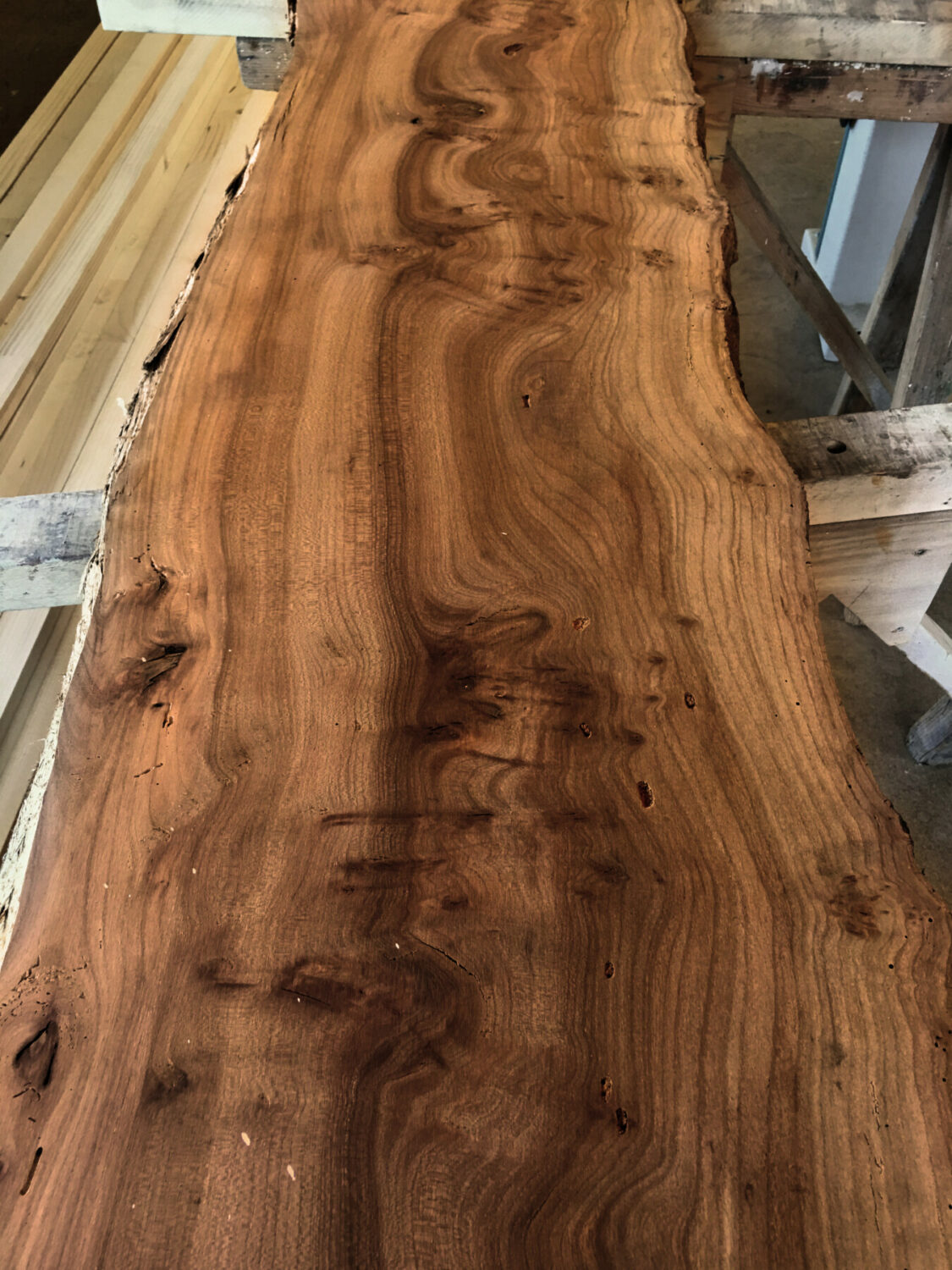 The exquisite plateau made from sinewy, veiny antique elm, no longer growing in the area, gives the furniture a distinctive character.
The volumes are linked together by exceptionally thin butterfly joints.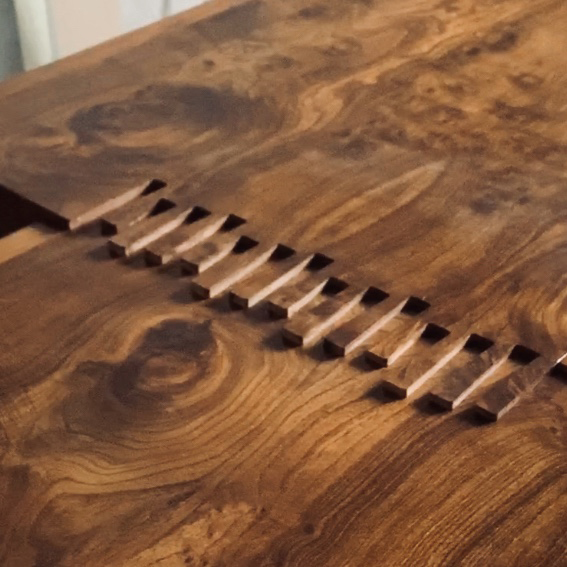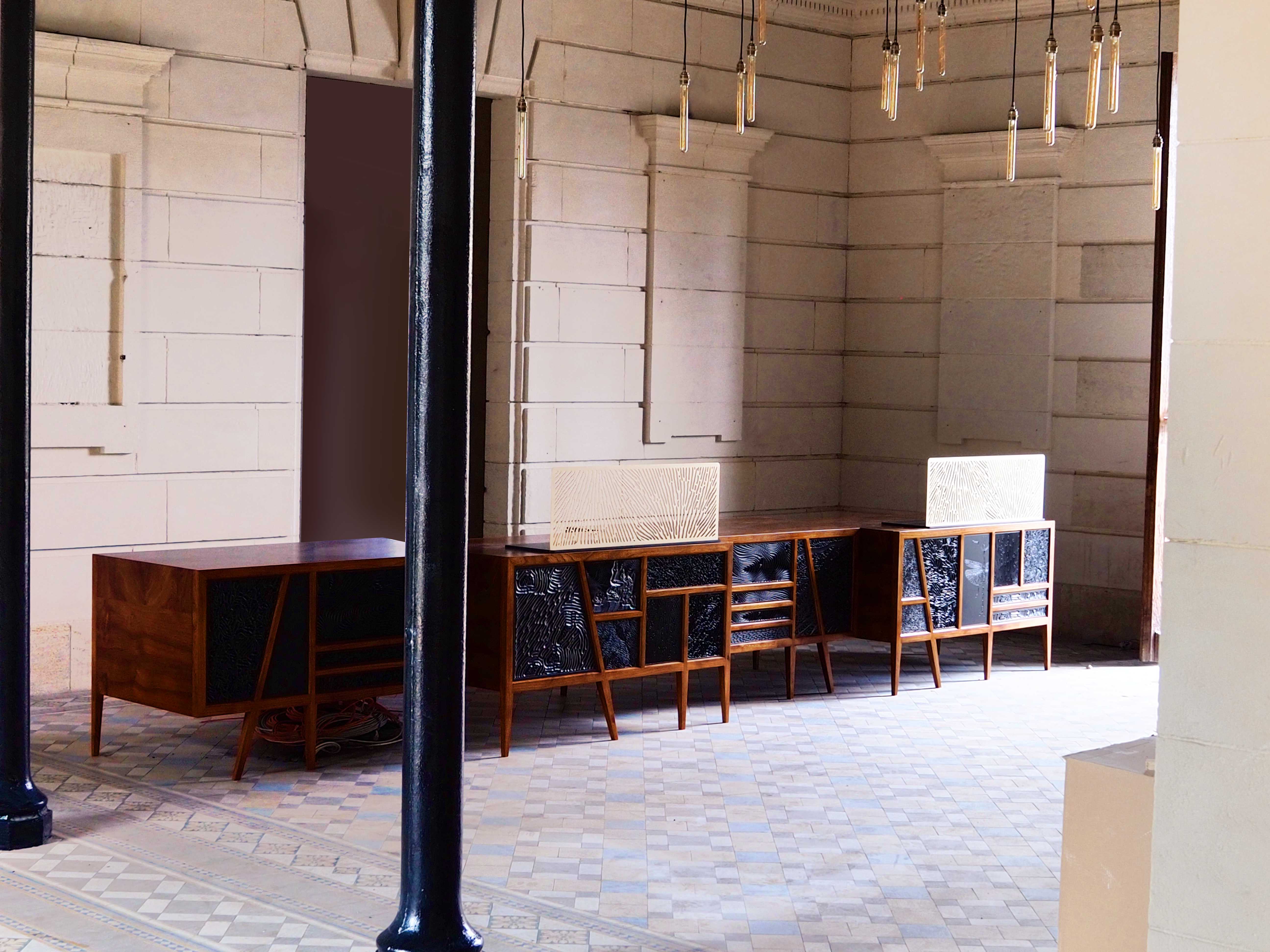 In the immense entrance to the university of Bordeaux's old institute of zoology, Draye now welcomes the hotel's guests beneath a black glass ceiling, against the magnificent backdrop of the building's limestone walls dating back to the beginning of the 20th century.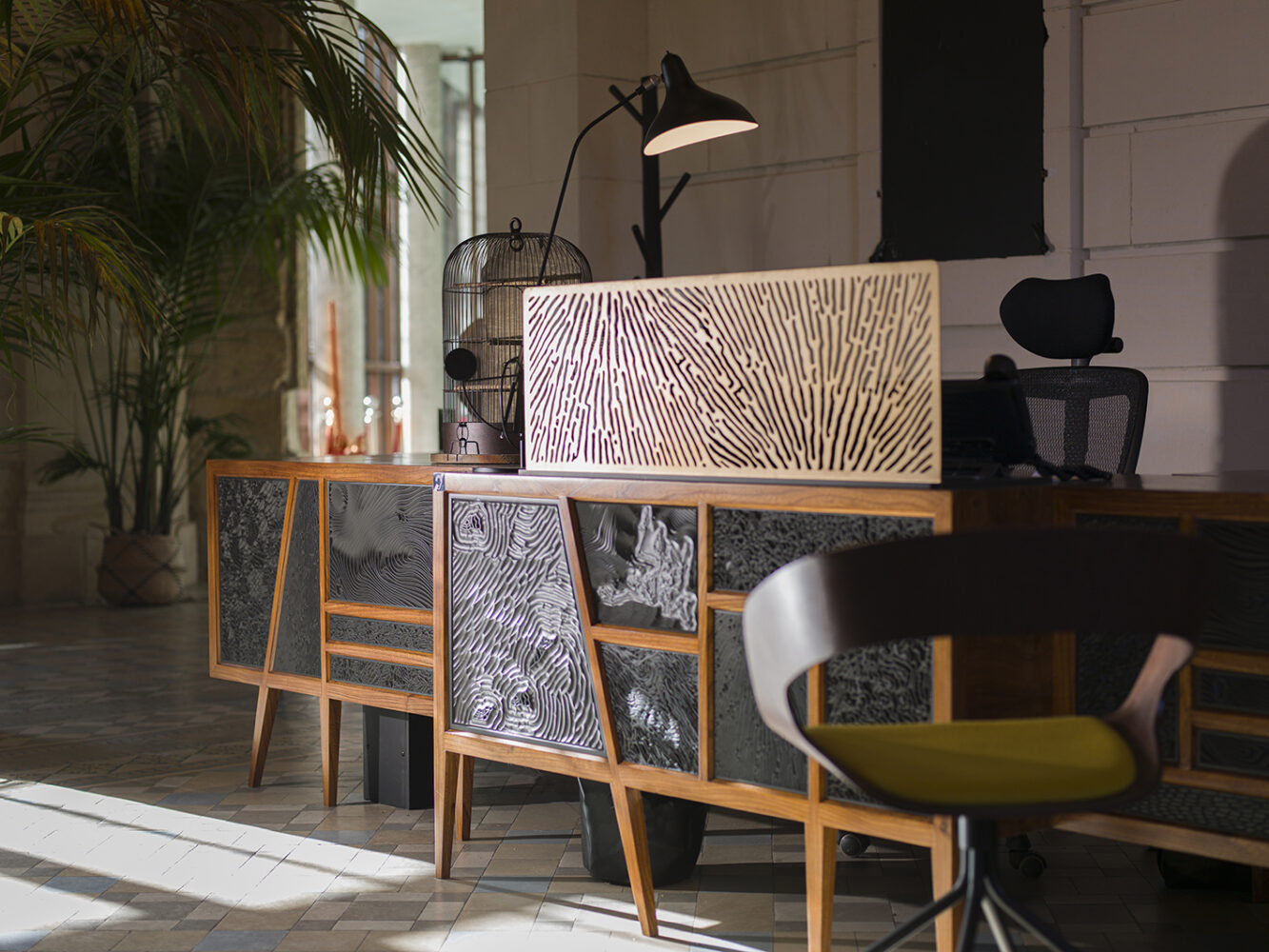 photography by P-E Saillard
LA ZOOLOGIE HOTEL
151, COURS DE LA MARNE
33800 BORDEAUX
Thanks to Hélène & Francois Touber, Gaëtan Nozet, Jean-Mathieu & Yann, Etienne Pageault, and to the ibride workshops for all of the engraving.